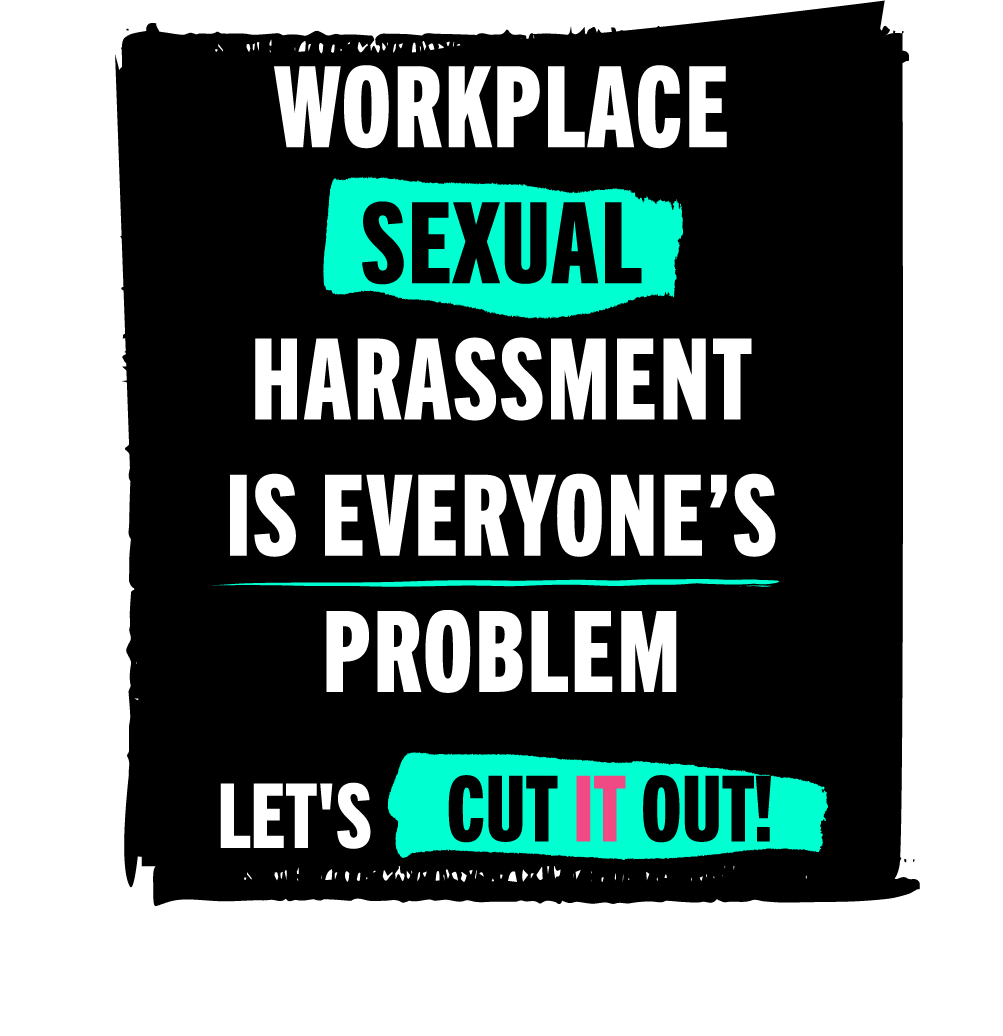 Combat sexual harassment at work and comply with the Respect@Work laws
Cut It Out!, brought to you by Rely and Your Call, is a program to help leaders combat sexual harassment.
Bringing together policy, process, culture and technology, Cut It Out! helps you comply with the Respect@Work laws and build safer, more respectful and inclusive workplaces.
Beyond a program, #Cut It Out! is a chorus of voices who stand united to end sexual harassment in the workplace.
Sexual harassment at work is everyone's problem- let's Cut It Out!
Australia's new Respect@Work laws mean that employers now have a positive duty to proactively prevent and eliminate hostile work environments and sexual and sex-based harassment at work. This requires employers to adopt a new approach to implement measures like:
updating sexual harassment policies
collection and monitoring of data
training
support for employees
additional ways to report sexual harassment.
Tailor a package to suit your needs

We provide you with our expert guides, training and templates so you can get the program up and running quickly and easily.

Sexual harassment at work is everyone's business. That's why Cut It Out! supports employees to speak up safely and leaders to act.

Cut It Out! is fully customisable. You can take components of the program or the whole package. Just want the data, reporting and metrics? No problem. We'll tailor a package to meet your needs.


The Cut It Out! program is built upon recommendations from the Australian Human Rights Commission's groundbreaking Respect@Work guidelines and the Australian Institute of Company Directors guide combined with our own Listen Up, Speak Up framework.
The program is delivered in four key stages:
1. Assess the Risk

Understand what's going on in your organisation, identify hot spots of risk and employee points of view regarding harassment and how safe it is to speak up.
2. Set the Standard

Implement appropriate policies, training & a comprehensive communications campaign so that the standard of acceptable behaviour is clear to all.
3. Create a Safe Reporting Culture

Create a positive leadership shadow. Use Rely and Your Call to implement confidential reporting channels that make it easier to speak up & record, manage & analyse incidents.
4. Action the Plan


Use Rely to ensure reports are properly investigated and managed. Guide managers to investigate sexual harassment issues following your policies and the Respect@Work laws. Measure outcomes & inform the Board of emerging themes & trends to improve governance & culture.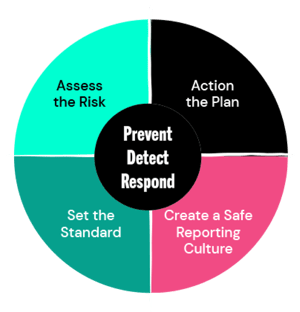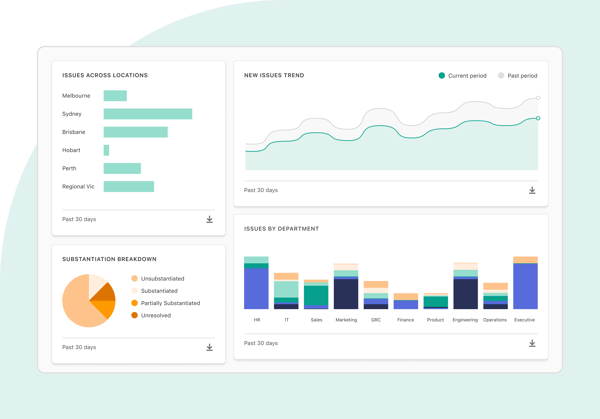 HR issues management system
Rely is an intelligent workplace issues management platform that helps you manage the metrics, reporting and investigation of sexual harassment issues.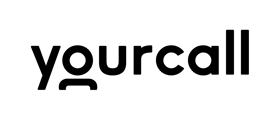 Your Call, Australia's largest independent whistleblowing service supports employees to speak up about sexual harassment issues 24/7 reporting through safe and anonymous channels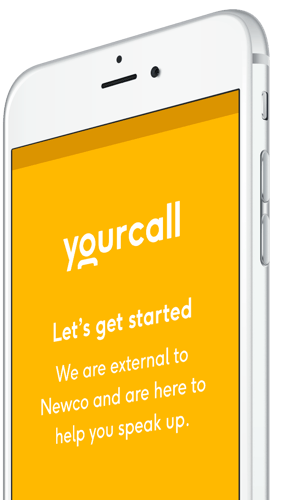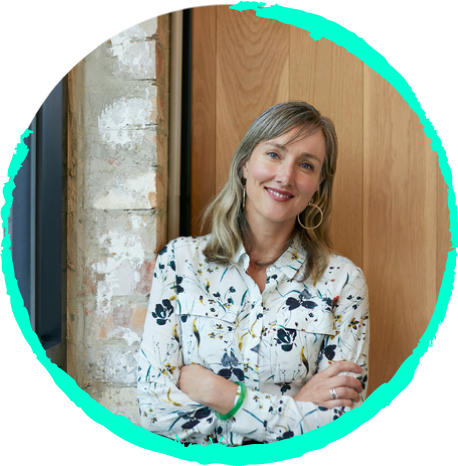 Kirsty Harvison leads our Cut it Out! client engagements. Kirsty is a seasoned commercial lawyer and governance professional who has held executive roles and led the legal function for businesses across a wide range of industry sectors. She is a fellow of the Governance Institute of Australia and holds a Masters in Applied Positive Psychology from the University of Melbourne.
Nathan Luker is the co-Founder & CEO of Rely and is responsible for the deployment of the Rely software platform, which manages the reporting, data and metrics of the Cut It Out! program. Nathan is passionate about reducing wrongdoing at work and has advised some of Australia's largest companies, and hundreds of other leading organisations, on how to establish
best-practice whistleblowing programs.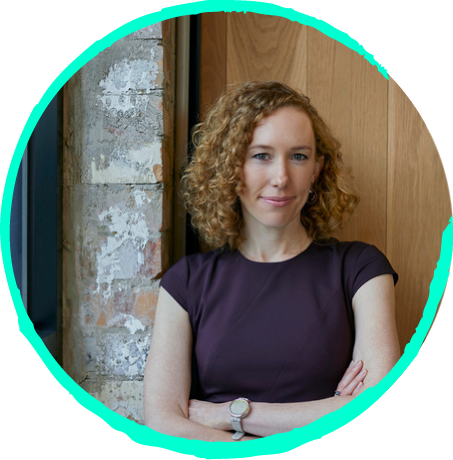 Lauren Witherdin is the CEO of Your Call and is responsible for delivery of the whistleblowing hotline element of the Cut It Out! Program. Lauren formerly led KPMG's whistleblowing service. She is a Chartered Accountant with more than 20 years of forensic experience and is one of Australia's leading experts on corporate whistleblowing programs who contributed to the Parliamentary Inquiry into whistleblowing and the development of Australia's new whistleblowing laws.
How common is sexual harassment?
77% of Australians aged 15 or older have been sexually harassed at some point in their lives? This is a significant and systemic issue that requires committed action to change. The Cut It Out! Program helps you combat sexual harassment at work and comply with your legal obligations.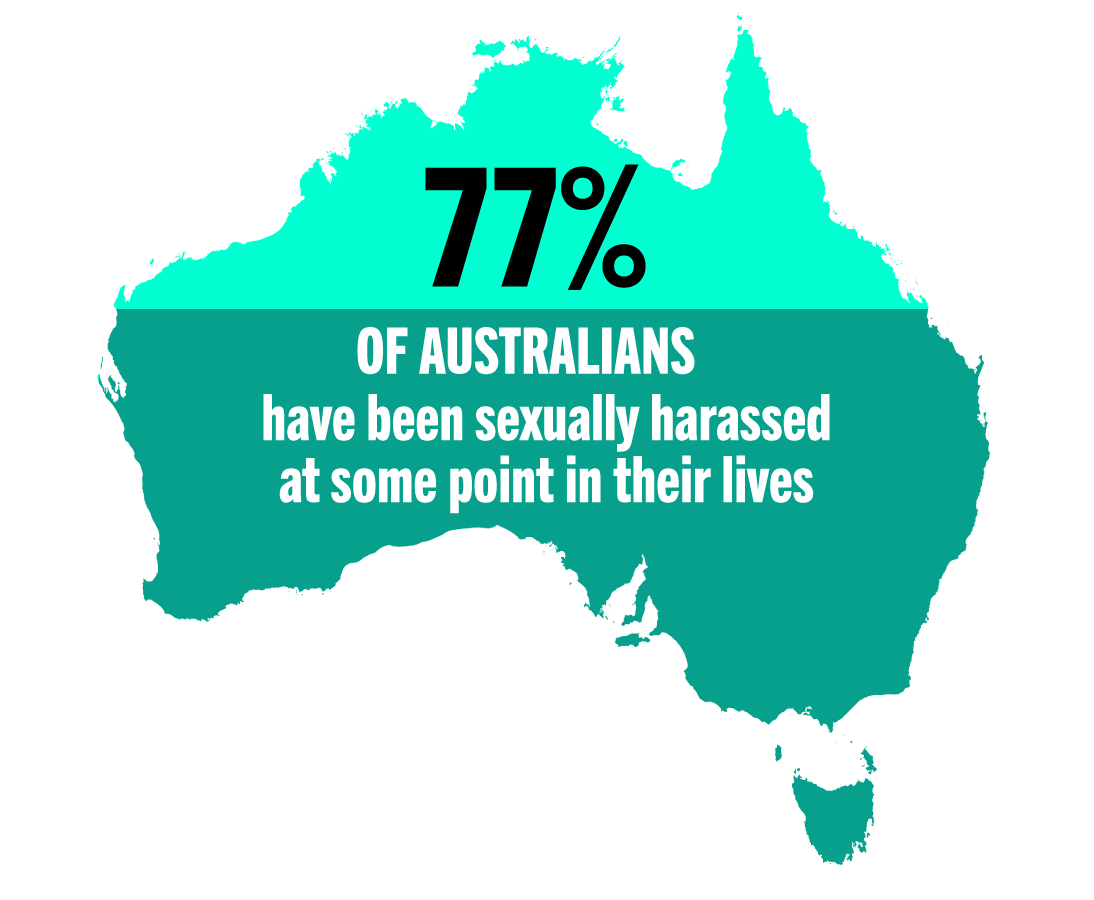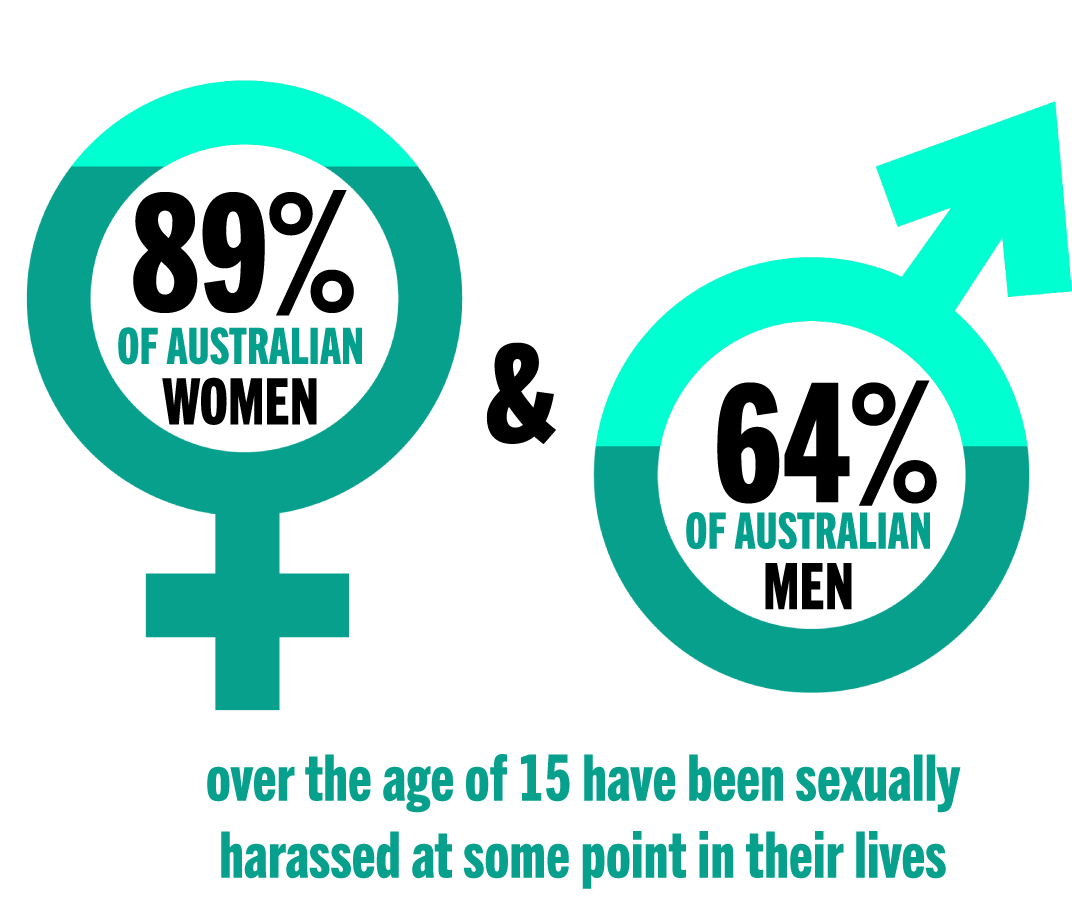 Source: Australian Human Rights Commission, Time for respect: Fifth national survey on sexual harassment in Australian workplaces, AHRC November 2022
1. Do I have to take the whole package?

No, Cut it Out! Is fully customisable. We can tailor a package to fit your organisation's requirements.
2. We don't have sexual harassment at our work - do we need this?

The Respect@Work laws require you to proactively prevent and eliminate hostile work environments, sexual harassment and sex-based harassment. This means the responsibility is with the employer to show they have taken reasonable steps to provide a safe, inclusive and respectful workplace environment, not with the victim/survivor to make a complaint. Keep in mind, data from the Australian Human Rights Commission suggests only 18% of sexual harassment issues are reported. Cut It Out! provides safe ways for employees to speak up about sexual harassment and helps employers demonstrate a positive duty and comply with the laws.
3. Can we use the Cut It Out! brand?

Yes! As part of the Cut it Out! program, you have the option to use our templated communications. This is your choice – you can choose a different name and create your own communications – the program is customisable to suit your needs.
4. Accessing support

Many organisations offer employees access to free and confidential counselling and support via an employee assistance program (EAP).

Australian National Support services

1800RESPECT
National sexual assault, domestic and family violence counselling service
Telephone: 1800 737 732

Beyond Blue: Anxiety, depression, and suicide prevention support service
Telephone: 1300 224 636

Lifeline: Crisis support and suicide prevention
Telephone: 13 11 14

Headspace: Supports young people aged between 12 and 25 years of age
Telephone: 1800 650 890

Kid's Helpline: Counselling service for those aged between 5 and 25 years of age
Telephone: 1800 55 1800