Download Platform Overview
Download a platform overview and learn how Rely:

Helps you manage conduct and culture issues in one intelligent case management platform

Manages security, reliability, privacy, and compliance requirements for your data

Works seamlessly with Your Call to manage all your issues, whistleblowing and mandatory reporting through one provider, one platform and one independent whistleblowing hotline.
Download Platform Overview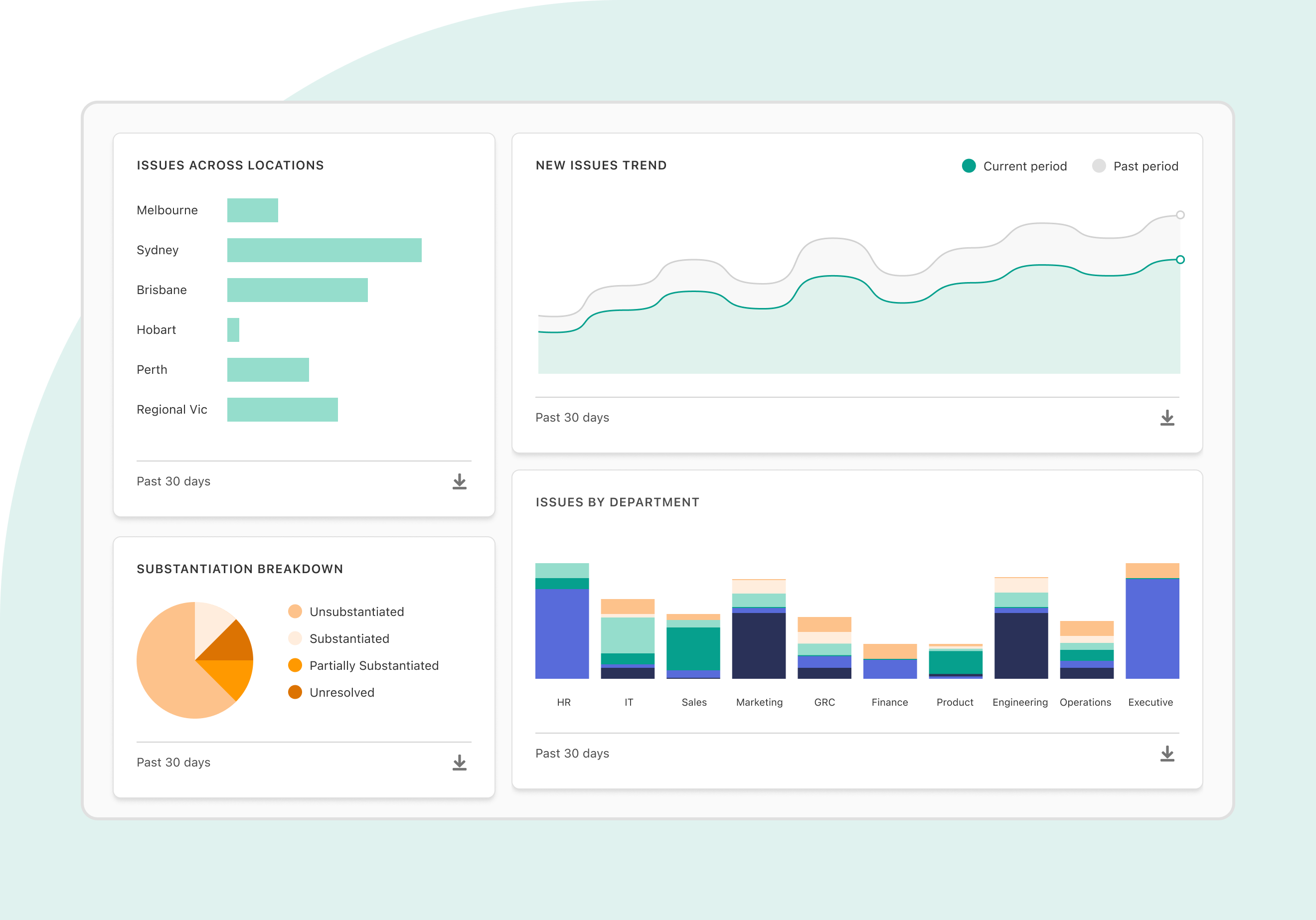 What is Rely?
Manage conduct & culture issues
Every issue, complaint or piece of feedback is an opportunity to listen to your team and earn their trust. That's why we made Rely – an intelligent case management platform that helps you prevent, detect and respond to issues, and build a better culture.